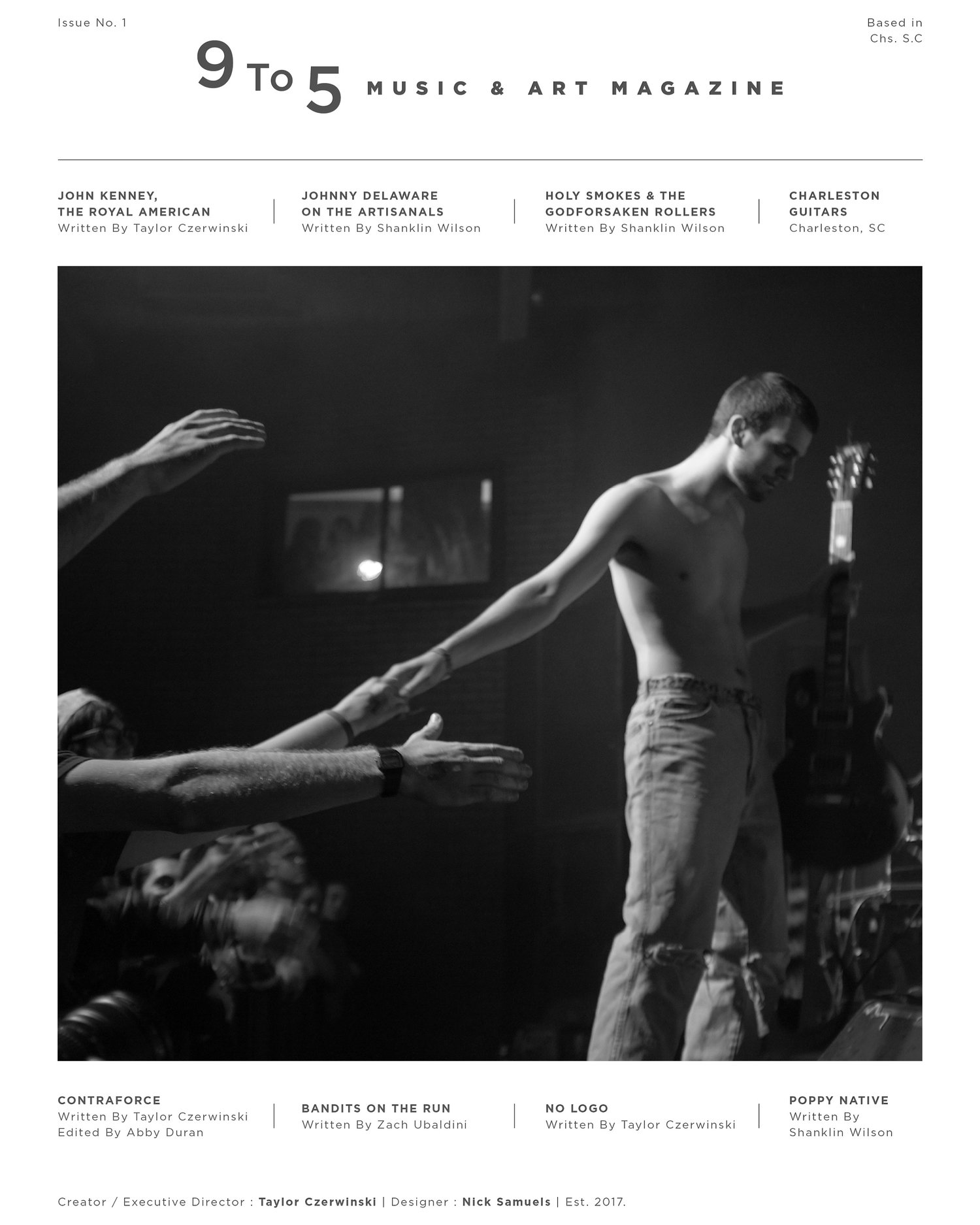 Magazine: Issue I
Perfect bound magazine includes a downloadable playlist of included artists.
Every issue comes with a downloadable playlist of the featured artists and is provided upon your purchase.
Limited Edition of 100 copies.
sold out
Quarterly printed perfect bound magazine featuring:
-John Kenny, The Royal American
-Johnny Delaware, The Artisanals
-Sondor Blue
-Holy Smokes & Godforsaken Rollers
-City On Down
-Jack Prine, No Logo
-Charleston Guitars
-Contraforce
-Little Stranger
-Poppy Native
-Babe Club
-Joshua Jarman
-Bandits On The Run
-Get With It.